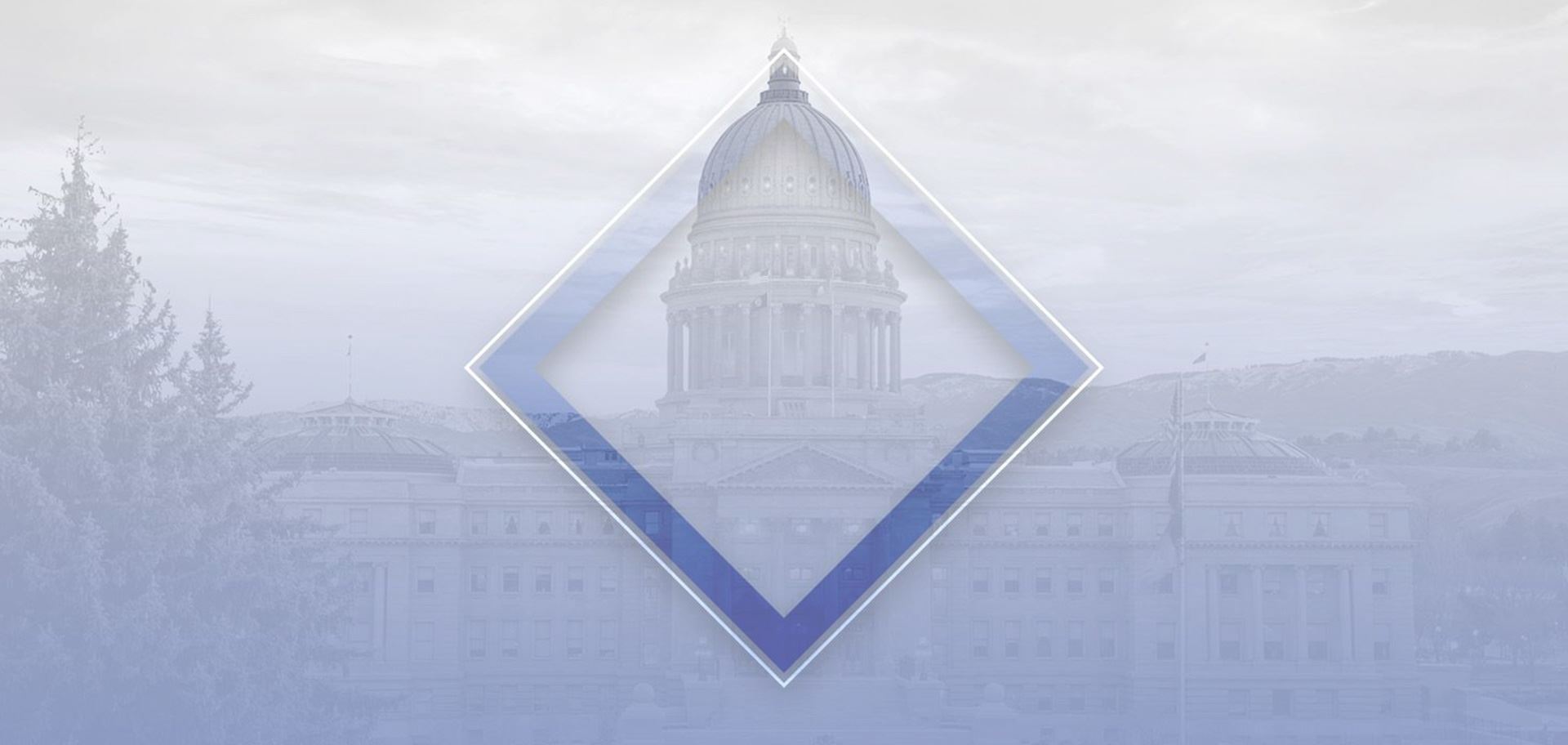 LET OUR COMBINED 95+ YEARS OF LEGAL EXPERIENCE HELP YOU OBTAIN A FRESH FINANCIAL START.
Flexible Payment Plans. You Don't Pay Until Your Case Is Filed!
Voted Best Bankruptcy Firm in Idaho 2020, 2021 & 2022.
The largest bankruptcy law firm in Idaho. The most bankruptcy cases filed in Idaho since 2014. The only law firm offering the 720 Credit Score program. How Do I File?

Find out how to get started and what to expect.

Why Would I Benefit

Learn about the benefits of filing for bankruptcy. Stay In The Know
Recent News & Updates

Bankruptcy Services We Can Assist You With
Meet Our attorneys
our Trusted Team
At Avery Law, we have the skills and experience you deserve. Get to know our team by scrolling down and select the staff you would like to learn more about.
John Avery Founder

Avery Law was founded and is owned and operated by John Avery, an Idaho Falls and Boise based bankruptcy attorney and a member in good standing of the Idaho State Bar since 1985 (ISB #3407). He also has an "Excellent" Avvo rating based on his experience, industry recognition, and professional conduct.

Read Bio

Mark Avery Senior Attorney

Mark Avery assists his clients with their business, corporate, finance, commercial real estate, bankruptcy, wealth preservation and estate planning needs.

For more than 25 years, Mark has been involved in the successful completion of over one thousand business transactions including: asset, stock and real estate sales and business acquisitions; mergers; recapitalizations; receiverships, start ups; and commercial loans (both domestically and internationally) with values between $100,000 and $500,000,000. He also has experience in contract negotiation and drafting in Spanish.

Read Bio

Holly Sutherland Senior Attorney

Holly Sutherland is a native Idahoan and was born in Twin Falls. She received her undergraduate degree at Utah State University in Political Science. While attending Utah State University, Holly was a legislative intern for Senator Larry Craig in Washington D.C. After graduating from Utah State University, Holly began pursuing a Master's Degree in Business Administration from Northwest Nazarene University.

Read Bio

Michael Wilder Attorney

Michael Wilder grew up in a small town in southern Indiana. He first came to Idaho to attend college at Brigham Young University-Idaho. There he met his wife and obtained a Bachelor's Degree in Business Finance. Michael then went to the University of Idaho College of Law to obtain his Juris Doctorate. While attending law school, Michael worked in the Law School Legal Aid Clinic.

Read Bio

Janine Reynard Senior Attorney

Janine has been an attorney in Idaho since 1999 and has more than 20 years of experience handling bankruptcy and collection matters, as well as general litigation cases. Janine's background includes a few years working for the U.S. Trustee Program in Idaho, as well as serving as a Chapter 7 Bankruptcy Trustee from 2011-2017.

Read Bio

Jake Summers Attorney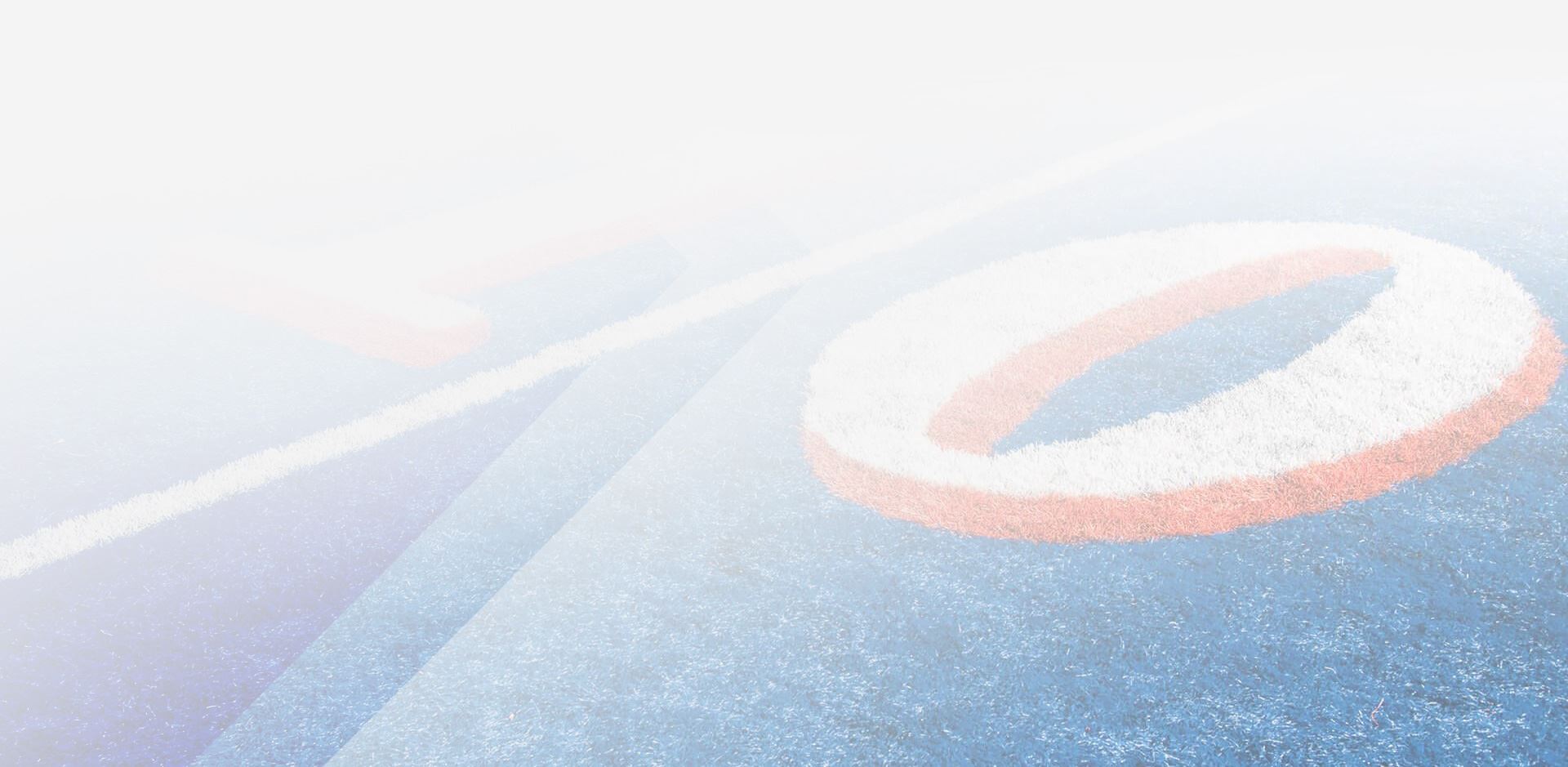 Personalized Legal Services
Personal and business bankruptcy has been our firm's staple for nearly 95+ years. As bankruptcy is the core of our practice, you can be confident that our legal team has the skills and insight needed to handle whatever your case may bring. We are solely dedicated to protecting your best interests throughout the entirety of your case!
We also provide the following legal services:
Business Sales
Reorganizations
Mergers & Acquisitions
Commercial Real Estate
Avery Law is the best decision you can make during your bankruptcy journey, we want all prospective clients to take advantage of our free case evaluations. During these consultations, you can meet with an experienced member of our legal team to receive an in-depth analysis of your current financial situation to learn about your available options. You can also voice your questions and concerns and learn about the way in which our Idaho bankruptcy attorneys can help you on your way toward strong economic health.
Provide Excellent Results

Rebuild Your Credit Today!
Learn more about how you can safeguard your future
We Want to help you get your life back! so we have partnered with 720 CreditScore program to help you start your journey.
With Over 8,000 Cases Handled
We want to help you through the process!
Our firm has the experience necessary to deliver the high-quality services you require. We offer comprehensive services to help clients who are in need of foreclosure defense or protection from creditor harassment. Bankruptcy can be complex for many individuals, whether they are just beginning to consider debt relief or they have already exhausted other options.
We stand by our clients and strive to help them achieve a positive case outcome. We can explain the timeline of bankruptcy and provide perspective and legal counsel regarding your circumstances. Our Boise Metro bankruptcy attorneys have a range of skills to use to your advantage and can offer the insight you need.
We utilize every attribute that our legal team possesses in order to help clients, including:
Over 95+ years of combined experience
Personal attentiveness
Knowledge of the laws
Devotion to clients
Excellent results
Our firm is committed to ensuring that our clients achieve the best possible results. As you seek a better financial future, your first step should be to schedule a free case evaluation. Contact our firm at your earliest convenience!
Avery Law proudly serves clients along the Snake River Valley, with offices in Boise, Meridian, Twin Falls, Pocatello and Idaho Falls.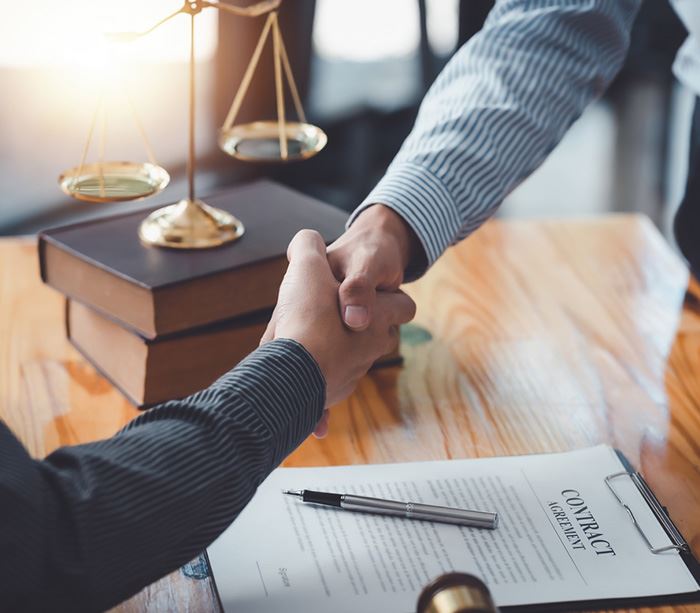 Hear From Our Happy Clients
Reviews & Testimonials
At Avery Law, your satisfaction is our priority! See for yourself what our clients have to say about working with us.
"From beginning to end, this was a much more pleasant experience than I ever imagined"

From beginning to end, this was a much more pleasant experience than I ever imagined thanks to all of the helpful and caring ...

- Chuck

"I Was Impressed by John"

The bankruptcy case went very smooth and I was impressed at how easy John made the whole process.

- Bankruptcy Client

"Amazing Attorney"

Thank you for all your help through these trying times.

- Bankruptcy client |

"Very professional I Love This Company"

Averylaw handled my case very professional my financial situation was were this was my best option Averylaw gave me the best ...

- Steven & Tammy L.

"Avery Law helped me so very much in this situation."

Going through a bankruptcy is never easy. A person's self worth feels like crap and having to enter the world of owing people ...

- Former Client

"Ryan Farnsworth is an excellent attorney"

Ryan made a very difficult process manageable. He always put us first and helped us navigate this difficult process with ...

- Former Client

"Reasonable Fees!"

Thanks John! The work you did for us was painless and your fees were very reasonable. We will do business with you again.

- Former Client

"He Made it as Simple as Possible"

Because of my situation I was very nervous to meet with anyone. John made the process as simple as possible. Not only did he ...

- Bankruptcy Client