Idaho Bankruptcy Attorneys
SERVING IDAHO SINCE 1985 - CALL
(208) 285-2085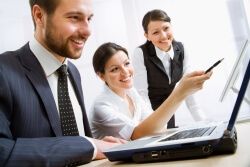 Struggling with extensive debt? Having helped numerous individuals and families with more than 6,000 bankruptcies, our bankruptcy lawyers have developed a breadth of experience and legal knowledge that we use to help our clients through the complexities of the bankruptcy process.
Avery Law serves all of Southern Idaho, with offices in the Boise Metro, Idaho Falls, Pocatello and Twin Falls, and we have helped thousands of clients since 1985. Founding attorney John O. Avery has an "Excellent" rating on Avvo and is admitted to the Bar of the United States Supreme Court.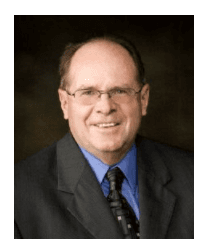 Committed to delivering positive results that can last a lifetime, our firm has proven that we have the capabilities and commitment needed to help clients complete their unique actions as swiftly and accurately as possible.