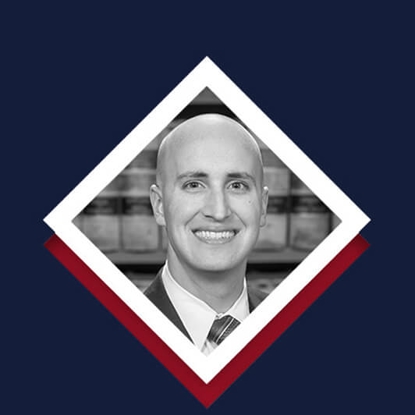 Michael Wilder Attorney
Bio
Michael Wilder grew up in a small town in southern Indiana. He first came to Idaho to attend college at Brigham Young University-Idaho. There he met his wife and obtained a Bachelor's Degree in Business Finance. Michael then went to the University of Idaho College of Law to obtain his Juris Doctorate. While attending law school, Michael worked in the Law School Legal Aid Clinic.
After successfully passing the Idaho Bar Exam, Michael began his legal career by representing creditors in debt collection. This was valuable experience for him and has helped him to easily transition into working in bankruptcy law. He will vigorously represent his clients with this unique perspective. He is excited to help people gain the fresh start that bankruptcy has to offer and will help his clients understand the process better. Michael is currently licensed to practice in the Idaho State Courts, the United States District Court for the District of Idaho, and Bankruptcy Court.
Michael strongly believes in maintaining a healthy balance between work and family. He enjoys playing and watching sports, snowboarding, camping, gaming, and spending time with his wife and children.