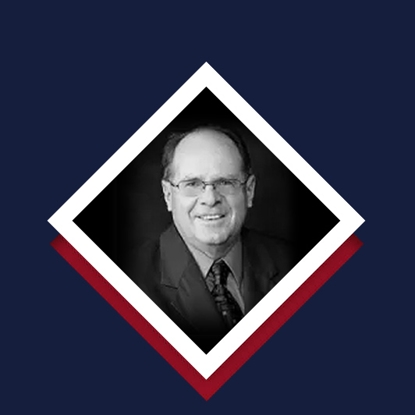 John O. Avery Founder
Bio
Avery Law was founded and is owned and operated by John Avery, an Idaho Falls and Boise based bankruptcy attorney and a member in good standing of the Idaho State Bar since 1985 (ISB #3407). He also has an "Excellent" Avvo rating based on his experience, industry recognition, and professional conduct.
John was born and raised on a diversified family farming/ranching operation in Southern Idaho. He graduated from Bonneville High School in 1969. He then completed an Associate Degree in Business from Ricks College in 1971, and a Bachelor Degree in Accounting with a Minor in Management and Economics from Brigham Young University in 1973. John eagerly returned to farming and ranching, specifically cattle, hay and grain, until 1982 when he entered the University of Idaho College of Law. John received his Juris Doctor Degree in 1985. John continues to live and work on his family farm.
During the past 30 years as an Idaho bankruptcy attorney, John has helped thousands of Idaho residents with bankruptcy and related credit matters. He is a member of the Seventh District Bar Association, the Idaho Falls Bankruptcy Bar, The National Association of Consumer Bankruptcy Attorneys as well other organizations.
As an Idaho bankruptcy attorney John and his team of legal professionals provide the highest quality of legal representation available at the lowest possible cost. John maintains four offices in Idaho to serve your legal needs; Boise Metro, Idaho Falls, Pocatello and Twin Falls.
The goal of Avery law is to treat each client as though they are a member of the Avery Law family and we think you will appreciate our respectful and friendly staff. Our motto is "We're here to help!"
One call to Avery Law and you will understand why we are the premiere bankruptcy law firm in Southern Idaho. John's expert knowledge and non-judgmental attitude provide for a truly caring and non-threatening environment. In a time of stress and concern come in and let John, Ryan and the Avery Law team put your mind at ease.