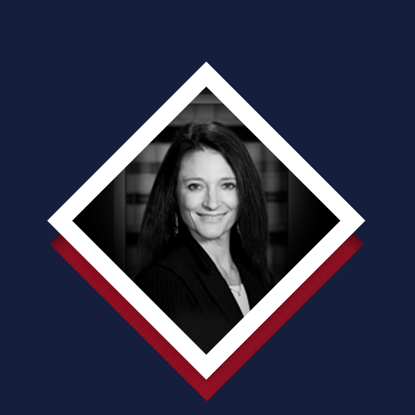 Holly Sutherland Senior Attorney
Bio
Holly Sutherland is a native Idahoan and was born in Twin Falls. She received her undergraduate degree at Utah State University in Political Science. While attending Utah State University, Holly was a legislative intern for Senator Larry Craig in Washington D.C. After graduating from Utah State University, Holly began pursuing a Master's Degree in Business Administration from Northwest Nazarene University.
Before completing the program, Holly moved back to Twin Falls to start her own restaurant. While Holly truly enjoyed the fast-paced restaurant environment and the diversified workforce a restaurant brings, Holly decided to leave the restaurant business after a decade to pursue a legal career. Holly attended and received her Juris Doctor degree from the University of Idaho. During that time, Holly clerked for the Honorable N. Randy Smith on the Ninth Circuit Court of Appeals. She also worked as a legal extern for the American Civil Liberties Union of Idaho and the former Idaho State Senate Majority Leader, Bart Davis.
After graduating from law school, Holly briefly practiced employment law before finding her true passion in the area of bankruptcy law. Holly worked as the staff attorney for the Chapter 13 Bankruptcy Trustee before leaving to represent debtors in Chapter 7 and Chapter 13 bankruptcies. Holly is licensed to practice law in the State of Idaho, the United States District Court for the District of Idaho, and the United States Bankruptcy Courts.