Non-Bankruptcy Debt Negotiation Attorney in Idaho
Innovative Solutions for Debt Relief in Boise
If you are struggling to pay off your debts, you are likely examining all viable options in pursuit of financial relief. Although bankruptcy is a useful tool, it is not necessarily always the answer to every financial predicament. At Avery Law in Idaho, our debt relief team is experienced in debt negotiation and understands that bankruptcy is not the only path toward achieving a brighter financial future. Backed by more than 65 years of experience, you can rely on our team's knowledge and guidance to get your finances back on track.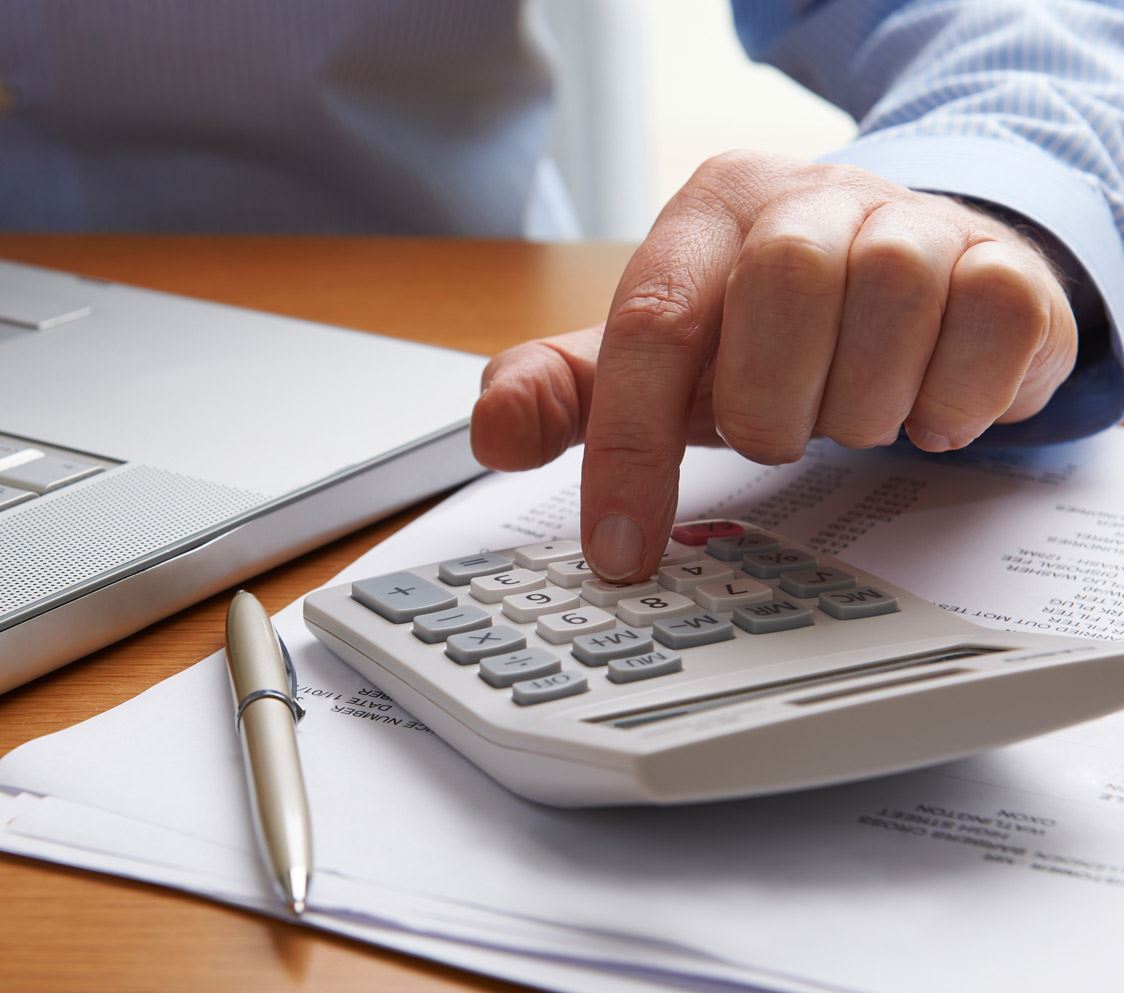 To learn more about debt negotiation options, call Avery Law in Idaho at (208) 285-2085 or contact us online to set up an initial consultation with an esteemed member of our legal team.
What Is Debt Negotiation?
During the debt negotiation process, our firm will work with your creditors to reduce the debt you owe. There are certain circumstances in which one can achieve debt relief through negotiation, which are:
Generally, this only works for unsecured debt, such as credit card debt.
It will not work for a home that is in danger of foreclosure or a repossessed vehicle.
Additionally, if you have federal student loans, it is unlikely you will receive a settlement for these debts. However, there may be some government programs that allow you to reduce your monthly payments.
How Will I Settle My Payments After Debt Negotiation?
Once your debts are successfully reduced, you can potentially settle your debts with a lump sum payment. If the amount you owe is still too substantial to pay off, debt negotiations might result in a restructured payment plan that is far more manageable for you to keep up with.
What Are the Benefits of Debt Negotiation?
Some of the benefits of debt negotiation include:
The most obvious benefit of debt negotiation is that you will not have to file for bankruptcy.
When done right, debt negotiation can help you achieve relief more quickly and at a lower cost compared to what you would pay if you continued trying to pay off your debts.
Moreover, you might also pay less than what you might owe if you were to file for a Chapter 13 bankruptcy.
How Does Debt Negotiation Compare to Filing for Chapter 7 Bankruptcy?
Your creditors would rather get some money back rather than none, so you can expect them to be receptive to the idea of negotiating. If you were to file for a Chapter 7 bankruptcy, they might not get any money back and, additionally, the bankruptcy filing will remain on your credit report for 10 years. If you negotiate your debt, it will only remain on your credit report for 7 years.
Contact Our Boise, Idaho Debt Relief Attorneys Today
If you are experiencing difficulties paying off your debt, but are interested in exploring other options besides bankruptcy, the team at Avery Law can assist you. Our debt relief team is committed to helping clients choose the most effective solutions for their circumstances, so they can begin restoring their financial health. We understand how overwhelming this situation can be and will ensure you understand all of your options, including the pros and cons of each choice.
Take the first step toward a brighter future with non-bankruptcy debt negotiation. Contact our firm online or call us at (208) 285-2085 to schedule a consultation.