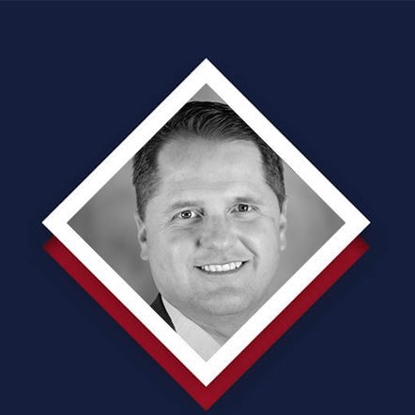 Mark Avery Senior Attorney
Bio
Mark Avery assists his clients with their business, corporate, finance, commercial real estate, bankruptcy, wealth preservation and estate planning needs.
For more than 25 years, Mark has been involved in the successful completion of over one thousand business transactions including: asset, stock and real estate sales and business acquisitions; mergers; recapitalizations; receiverships, start ups; and commercial loans (both domestically and internationally) with values between $100,000 and $500,000,000. He also has experience in contract negotiation and drafting in Spanish.
He works with investment bankers, business bankers, lenders, buyers and sellers in business sales and purchases throughout the country and in corporate and business finance relating to buying, selling and recapitalizing business assets, stock and real estate.
His business clients are in such diverse industries as energy, software, finance, securities, IT, manufacturing, real estate development, healthcare, insurance, bioscience, construction, and entertainment.
Mark earned his Bachelor of Arts degree in both Spanish and International Business from the University of Idaho, where he was elected to Phi Beta Kappa. He then earned his Juris Doctorate degree from Brigham Young University, where he was elected to Phi Delta Phi and served as a Senior Editor on the Moot Court Board of Advocates.
At the beginning of his career, Mark worked for two trial judges who took the time to give him special insight into what is most important to a trial court when considering commercial disputes including contract enforcement. He served as a Summer Law Clerk for the Honorable Judge Edward C. Prado of the United States District Court, Western District of Texas, in San Antonio, Texas, and the Honorable Judge Anthony Schofield of the Utah Fourth District Court in Provo, Utah. Mark integrates such insight into the negotiations he conducts and the legal documents he prepares.
Mark is a member of the State Bar of Idaho, State Bar of Texas, and the Bar of the District of Columbia.
Professional Licenses, Memberships, Honors and Awards
State Bar of Texas, 1998
Bar of the District of Columbia, 1999
State Bar of Idaho, 2014
Member, Austin Bar Association
Member, Phi Beta Kappa
Member, Phi Delta Phi
Rated AV Preeminent by Martindale-Hubbel and Lawyers.com, the highest level of professional excellence
Education
University of Idaho, Bachelor of Arts in Foreign Languages and International Business, 1995
Brigham Young University, Juris Doctorate, 1998
Law Clerk for the Honorable Edward C. Prado, U.S. District Court, Western District of Texas
Law Clerk for the Honorable Anthony Schofield, Utah Fourth District Court