Free Credit Report
Idaho Bankruptcy Lawyer
Under the Fair Credit Reporting Act (FCRA), federal law requires each of the nationwide consumer reporting companies - Experian, Equifax, and TransUnion - to provide consumers with a free copy of their credit report, when requested, once every 12 months. This means that you are entitled to three free credit reports each year, which can equip you with valuable information about your financial situation. If you would like to order a free credit report, visit the following website: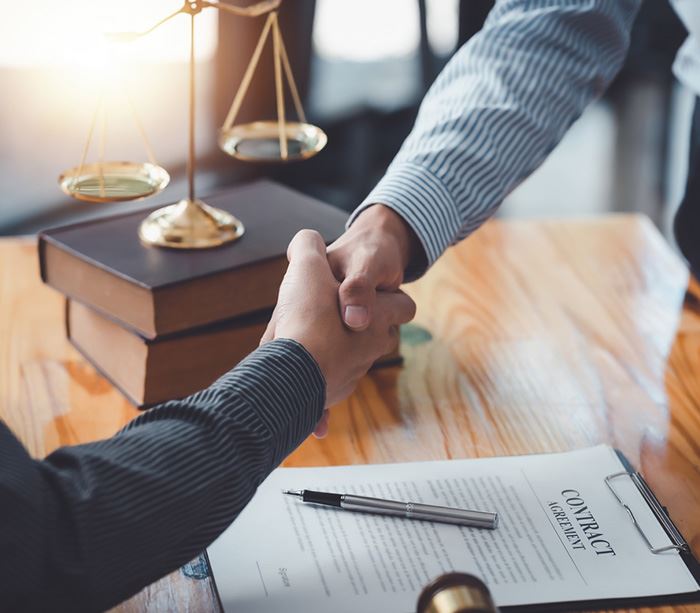 Handled Over 8,000 Cases

Provide Excellent Results

Devoted to Our Clients

Knowledge of the Law

Personal Attentiveness

Backed By Experience

Rebuild Your Credit Today!
Learn more about how you can safeguard your future
We Want to help you get your life back! so we have partnered with 720 CreditScore program to help you start your journey.