Justin Jones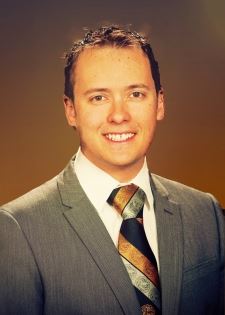 Justin is committed to solving your financial problems. He understands that filing a bankruptcy can be a scary and intimidating step towards recovering your financial confidence. But he firmly believes that bankruptcy can bring you a fresh start and peace of mind. Justin will be with you through every step of the bankruptcy process to make sure you understand and feel as comfortable as possible with what's happening.
Justin went to law school at the University of Idaho to help people. He spent many pro-bono hours in law school representing the interests of vulnerable children and adults. He was also an IRS volunteer, helping low-income individuals understand tax law.
As a public defender, Justin helped his clients to navigate through their criminal and civil cases, ensuring that the client's best interest was at the heart of any resolution. He believes that whether your problems are criminal or financial, the law has a solution.
When not helping clients, Justin likes to be out doing things. Whether it's attending the Idaho Shakespeare Festival, cheering for his BYU Cougars in Provo, or taking his dogs on a trail, you'll likely find Justin out doing something interesting.